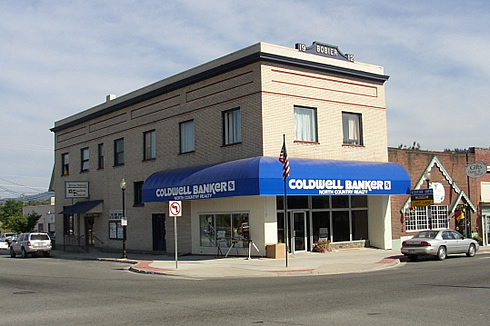 EXPERIENCE. Wikipedia defines experience as "knowledge of, skill in, or observation of some thing or some event gained through involvement in or exposure to that thing or event."
Here at North Country Realty, LLC we define experience as PEACE OF MIND. Our agents have the experience to guide you through the sometimes confusing maze of purchasing a home. We've made the process of buying and selling homes and properties a CAREER. We don't just do this a couple hours a day or a few days a week. Most of us have over a dozen years experience helping folks buy and sell real estate. We're comfortable with the process, familiar with all the players in closing a deal, and feel successful when we've matched the perfect property with your needs.
So when you feel ready to purchase a home or sell your existing home, we want you to feel confident that when you walk through the doors of North Country Realty, LLC, you'll be walking into the care of a realtor who not only has the experience you want, but has a new goal – giving you peace of mind.